COVID-19: We provide support to small businesses affected by COVID-19 through webinars, our newsletter, and one-on-one advising via phone or video meeting.
Learn more and register for our upcoming webinars.
Building Southern Oregon's Best Businesses
Whether you're a long-time business owner or aspiring entrepreneur, your first step in receiving services through SOU's Small Business Development Center is to get in touch with our team!
WAYS WE HELP BUSINESS OWNERS
LIKE YOU
ONE-ON-ONE BUSINESS ADVISING
Our experienced team is committed to helping your small business succeed. We provide training and advising to help make it all happen.
SMALL BUSINESS MANAGEMENT CLASS
Improve your profitability, financial recording and management, operational systems, strategic execution and team building.
WORKSHOPS AND PRESENTATIONS
We offer regular trainings, workshops and seminars that focus on the topics that matter most to entrepreneurs in Southern Oregon. 
DEVELOPING YOUR BUSINESS OR GROWING YOUR PROFITS?  
A one-on-one advising session can help provide answers. 
Build Profitability
We help business owners identify opportunities for growth, and create a strategy to get there.
Streamline Operations
Work with our advisors and other business owners like you to find pain points, and develop a plan to move past them, for good.
Obtain Financing
Find out which resources make the most sense for you to grow your company. Our advisors have been through it all, and they'll help you navigate financing, too.
Build Your Team
Learn about attracting the best fit employees for you, and developing their skill sets to help grow your business by your side.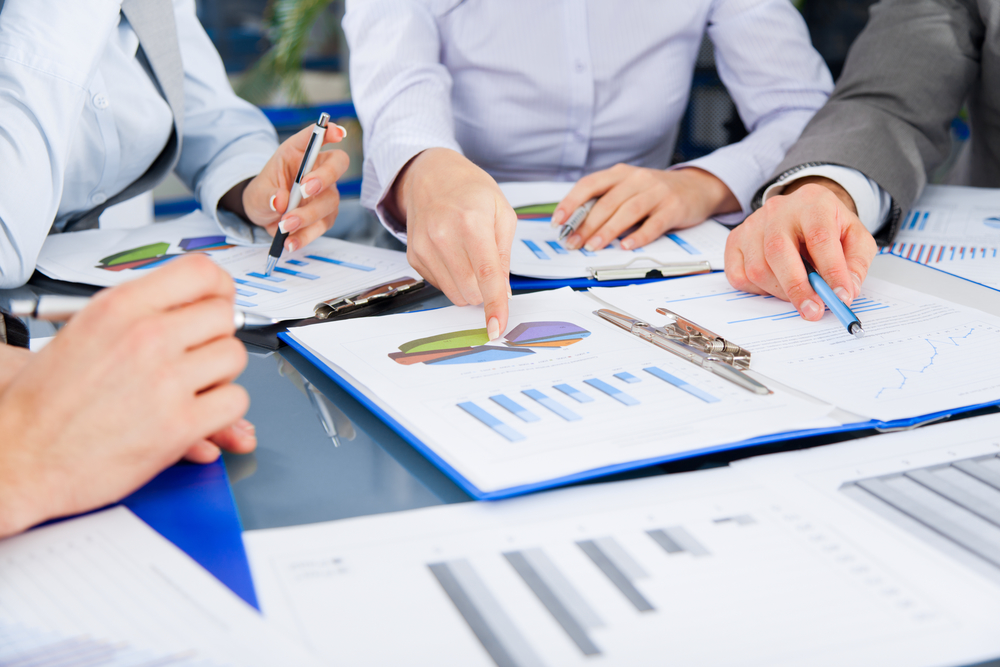 What Our Program Clients Say
I knew how to do my job, but lacked the training on how to start a business. Right off the bat, the SOU SBDC provided me with the tools and guidance to run my business. Many people think to themselves that they're too busy to attend workshops or meet with an advisor. But, the reality is these invaluable services are necessary to become better organized and ultimately make it easier to run a business.
Nathan Willard
Owner, Soundscape: Mobile Hearing Aid Specialist
As a new startup company, the SOU SBDC helped us improve every aspect of our business, from creating a business plan and fine-tuning our financials, to helping locate the "right" market. 
It is reassuring to know that there are people like Jack [Vitacco] and Russ [Kennedy] giving their expert knowledge and time to help a new business grow. E-Shelf has changed from a concept to a profitable business with their guidance.
Dianna Moor & Donn Knokey
Oregon Small Business Development Centers are funded in part through a cooperative agreement with the U.S. Small Business Administration, and by the Oregon Business Development Department. All opinions, conclusions or recommendations expressed are those of the author(s) and do not necessarily reflect the views of the SBA.
All services provided on a non-discriminatory basis. 
Reasonable accommodations for persons with disabilities will be made if requested at least two weeks in advance.